Grey Lynn Acupuncture
Roger Allen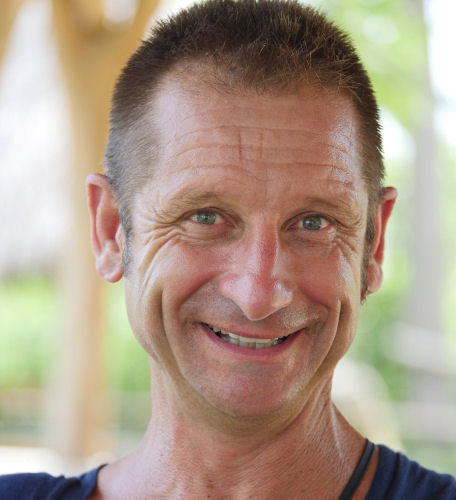 I have over 30 years experience as a practitioner and teacher of Taiji and meditation. I use my skills of body and mind awareness along with Eastern and Western medical knowledge, to diagnose and treat patients using Chinese medicine. Treatments can include Acupuncture, moxibustion, cupping or Tuina (Chinese massage).
I completed a Bachelor of Health Science at the New Zealand School of Acupuncture and traditional Chinese Medicine, am a member of Acupuncture New Zealand and also a registered ACC treatment provider.
In my study as an acupuncturist, I completed a 4-year full-time Bachelor's degree with over 500 hours of clinical experience. I have also sought ongoing post-graduate training, which is also a requirement for attainment of an annual practicing certificate.
Reference links
Patrick Kelly Taiji
New Zealand School of Acupuncture and Traditional Chinese Medicine